compensation: Competitive based on experience
employment type: full-time

QR Code Link to This Post

Join Transform Home Improvements as an Appointment Setter in Mankato, Minnesota!

You'll be setting appoints for sales consultants and working towards an increase into higher sales roles. You'll be able to generate unlimited income (SKY IS THE LIMIT).

High level earning potential depending on drive and personal achievement in this role, virtually uncapped.

To get started right now, Click Here.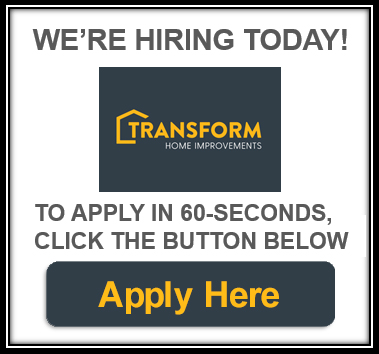 To refer a friend or learn about other opportunities, simply text SHIP to 44844!


Principals only. Recruiters, please don't contact this job poster.
do NOT contact us with unsolicited services or offers
OK to highlight this job opening for persons with disabilities
post id: 7000555108
posted: